So many things in our life become routine to the point where we no longer notice them. Activities, like making breakfast or drying our hair, are everyday parts of life that don't often require our attention. When you are simply "going through the motions", it can be easy for accidents to occur. It is important to be mindful, especially when dealing with potentially dangerous appliances.
When you're rushing out the door, it can be easy to forget to turn items off or unplug them. Be mindful of the following items when you leave the house to ensure they are safely turned off:
Toaster – If you see a glow when the toaster is off, this is a sign that it is overheating. Food can also become stuck in the popup mechanism which can burn and create a fire. Remember to empty your toaster frequently to avoid food build-up.
Space Heaters – As winter brings the colder months, you may be inclined to use a space heater on chillier nights. Be sure to never leave it on unattended and try to shut it off before bed. You should also be sure that it is nowhere near any flammable items and located in a clear, unobstructed area.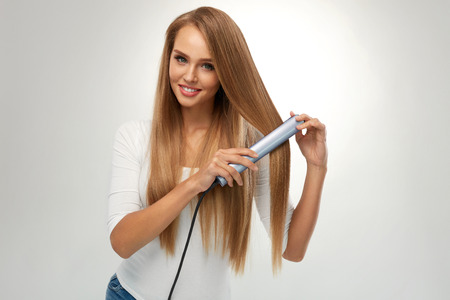 Hair Styling Tools – All too often people want to do final touch-ups before heading out for the workday. When you are rushing, it is easy to just set down your flat iron without thinking about it. If you usually forget to turn off your styling tools, be sure to opt for one with an automatic shut off feature!
Candles –Never leave candles unattended.
Fire Tech Residential Sprinklers specializes in residential fire sprinkler systems in Maryland, Washington DC, Pennsylvania, and the Baltimore Metropolitan Area. While you never want a fire to occur in your home, it is best to be prepared for it. Contact us today to see how we can make your home safer for you and your family.