Residential sprinkler systems for preventing fires come with great benefits. House fires can happen at any moment of the day, which means it's important to conduct daily preventative measures. Investing in a residential fire sprinkler system in your home will provide you with another safety aspect to your home for protection against fires.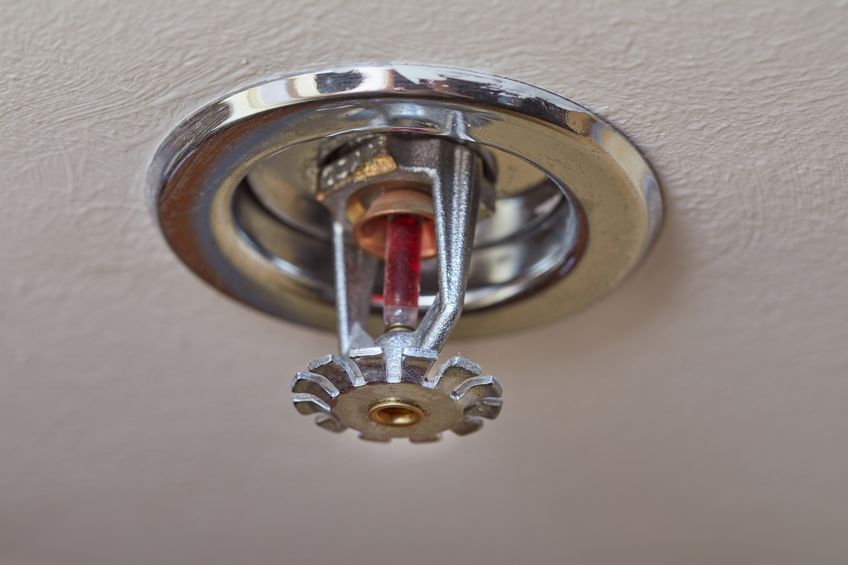 The Benefits of Investing in a Fire Sprinkler System:
Personal Security for Home – the value of your home will increase when you have fire sprinkler systems installed in your home. You will also add a beneficial fire security system for your home in case a fire breaks out in your home.
Save Money – while providing higher value homes for customers, developers and builders can save money with reduced construction costs.
Lower Financial Losses – if there is a fire in your home, your financial losses will be 90% lower when fire sprinkler systems are installed in your home.
Most Effective Way to Prevent Deaths from Fires – combined with smoke alarms, they will cut the risk of fatalities in a home fire by 82%.
Why Choose Fire Tech Residential Sprinklers?
At Fire Tech Residential Sprinklers, we specialize in fire sprinkler system installations for single family homes, townhouses, apartments, and condominiums in Maryland, Washington DC, Virginia and Pennsylvania.
We provide quick installations and inspections that accommodate your scheduling needs. We also have a variety of options when it comes to installing residential fire sprinkler systems in your home. Our sprinkler systems are installed per engineered specifications.
Contact Fire Tech Residential Sprinklers at 240-676-6339 today or visit us online for more information!